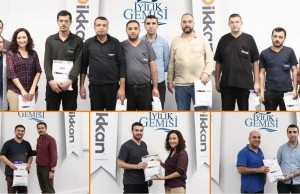 "GOODNESS SHIP" PROJECT - STATIONERY PACKAGE AID
2017.11.03
Our "Social Responsibility" project, "Goodness Ship" arrived at its first port. We wanted to make a small contribution to the budget of our blue collar employees while sharing their school excitement with the c ...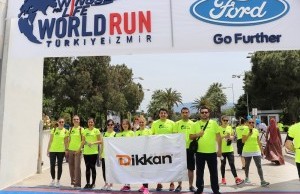 WINGS FOR LIFE WORLD RUN IZMIR 2017
2017.06.08
In different 24 locations, all around the world 155,000 people ran for the ones who can't; in order to support the research of cure for spinal cord injury. At Turkey's official location, İzmir, where 6,0 ...